Qifu-3d printing art space [2020 Shanghai international hotel engineering design and Supplies Expo] is a complete success!
From August 12 to 14, Shanghai international hotel engineering design and Supplies Expo was held in Shanghai National Convention and Exhibition Center. Shanghai international hotel engineering design and Supplies Expo is the first large-scale exhibition in China targeting at the hotel and commercial space industry. Its exhibits cover the products required for the construction and operation of hotel and commercial space, such as smart hotel, it & security, hotel supplies, hotel linen, interior design, lighting, etc., and strives to build a full range of solutions and one-stop purchasing platform for hotel construction and operation
"Qifuyun wisdom 3D printing art space" mainly displays the R & D and production of large-scale 3D printers and 3D printing materials, the design, production and sales of 3D printing large-scale creative furniture, art decorations and whole decoration theme room. At present, it has obtained more than 20 patents, has a perfect pre-sale and after-sales service system, provides customers with high-quality personalized customized service, and has obtained cooperation with tens of thousands of hotel customers at home and abroad.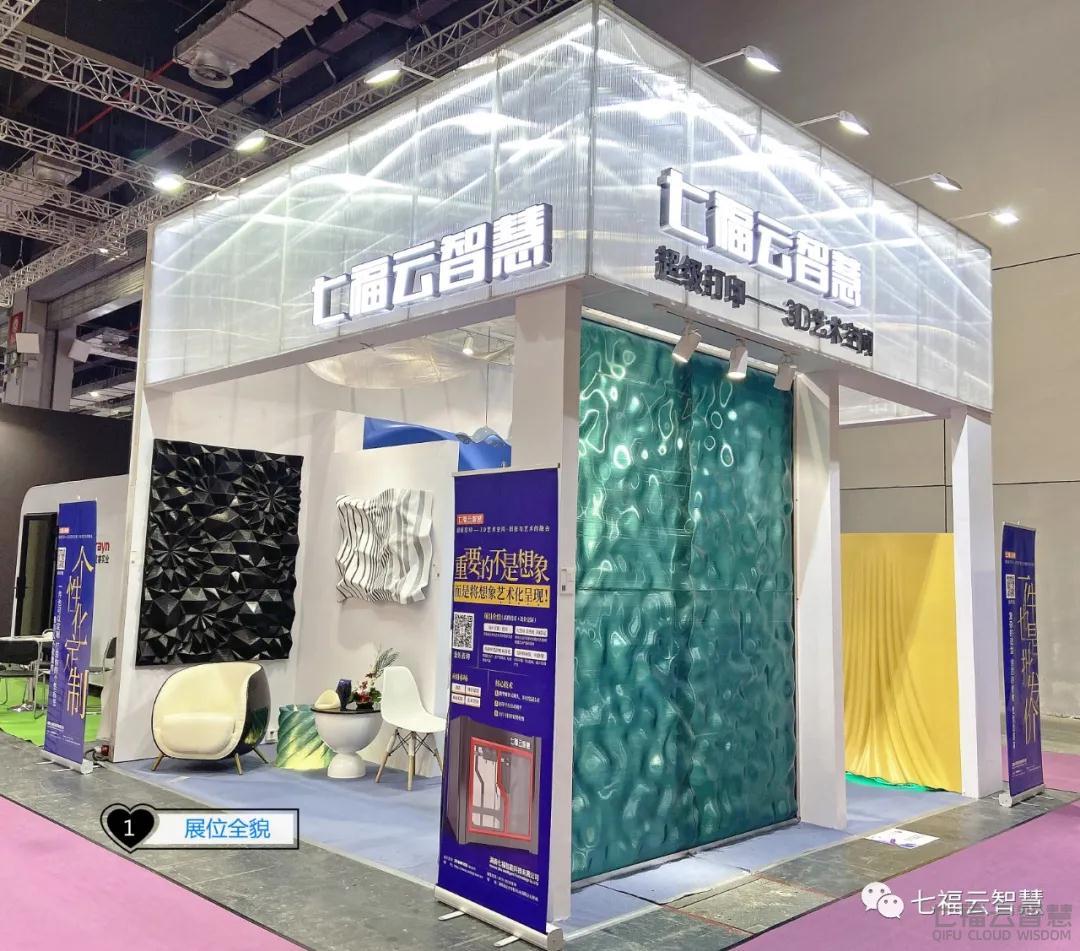 Background wall only good background can set off the overall beauty. The traditional background wall is not stimulating enough in plane and not active in three-dimensional. 3D printing background wall, as a groundbreaking technological development in the decoration industry, is amazingly smart. When everything can be perfectly presented in front of us, human civilization has taken a big step forward
Applicable places: Hotel, bar, hotel, shopping mall and the background decoration of the lobby of all walks of life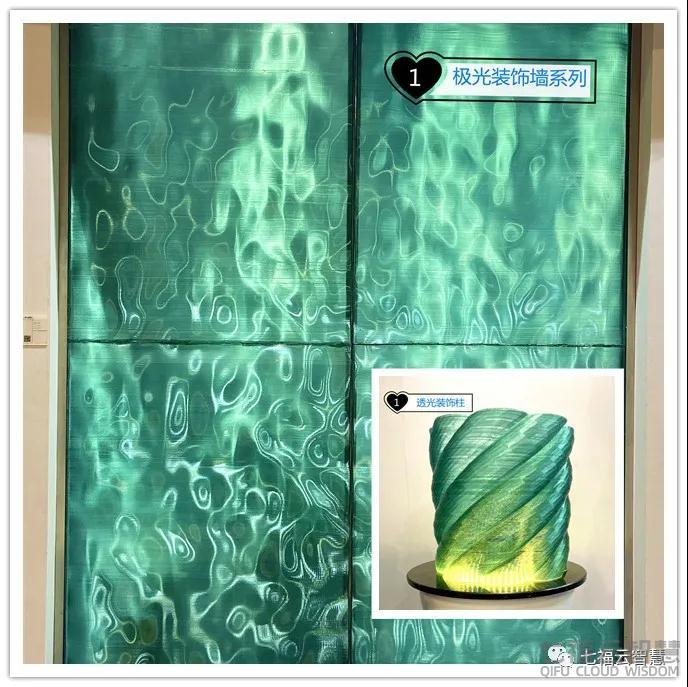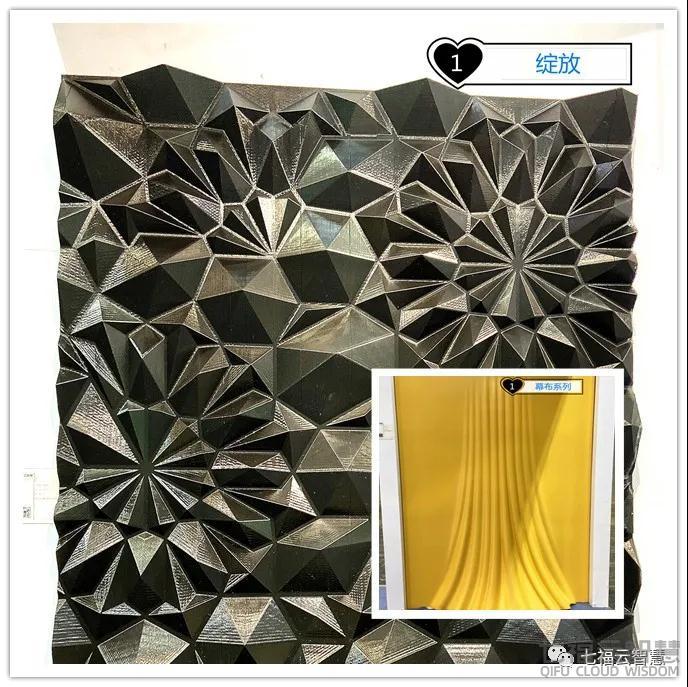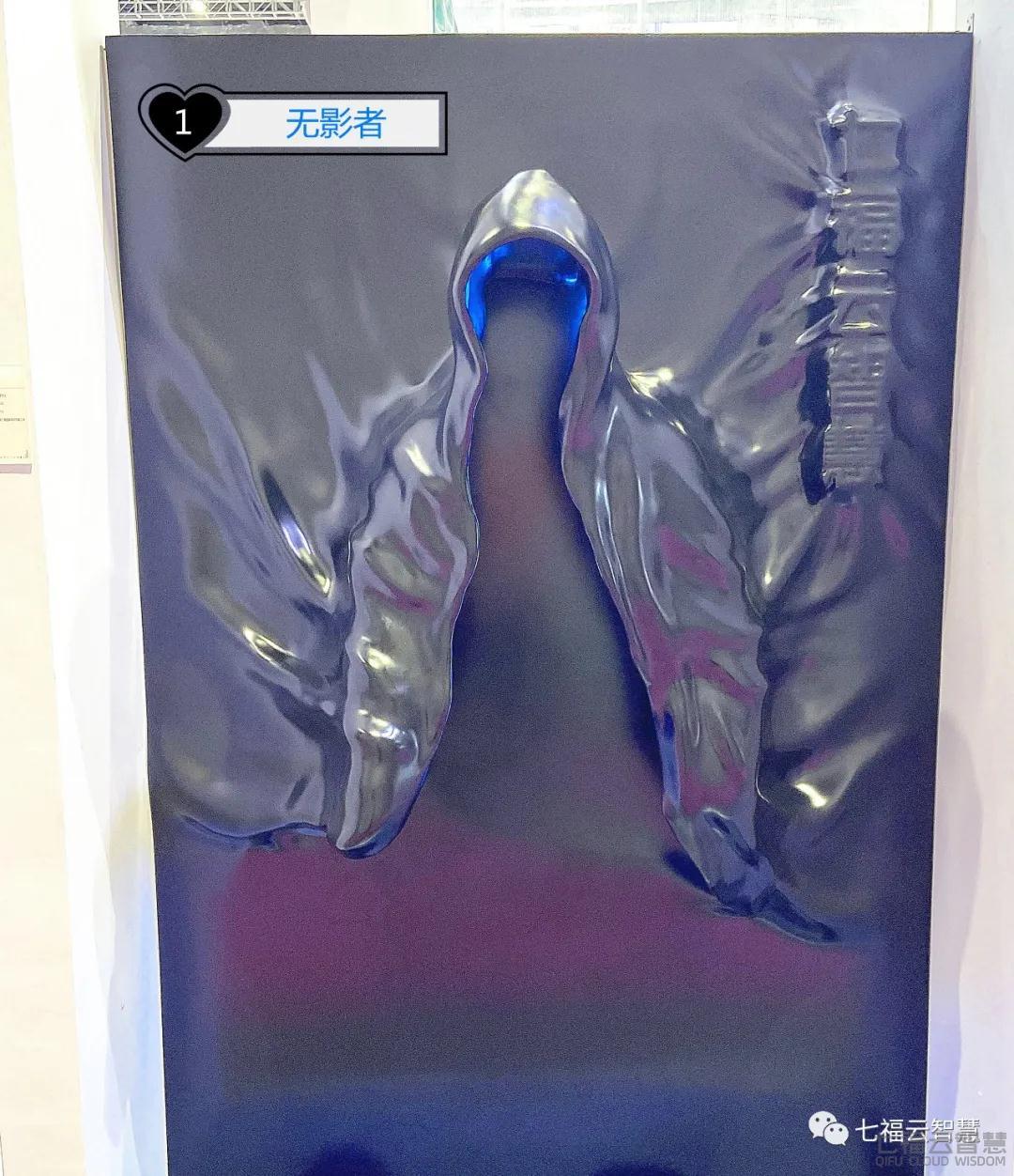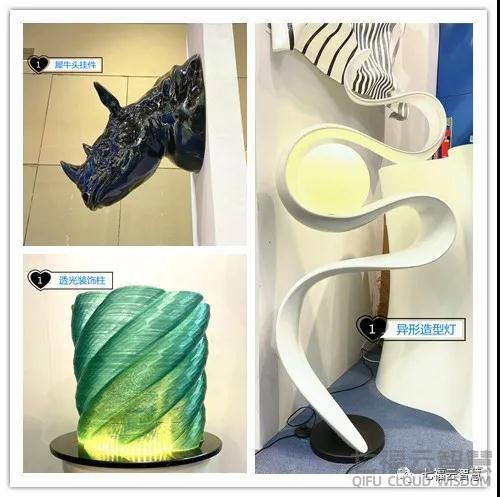 Bar face is very important. Creativity, personality and art are the persistent pursuit of modern people. 3D printing large bar, low cost and perfect realization of designer's creativity, has revolutionary milestone significance in Chinese furniture industry.
Applicable place:
Hotels, bars, restaurants, shopping malls and all walks of life shop reception desk, cashier, etc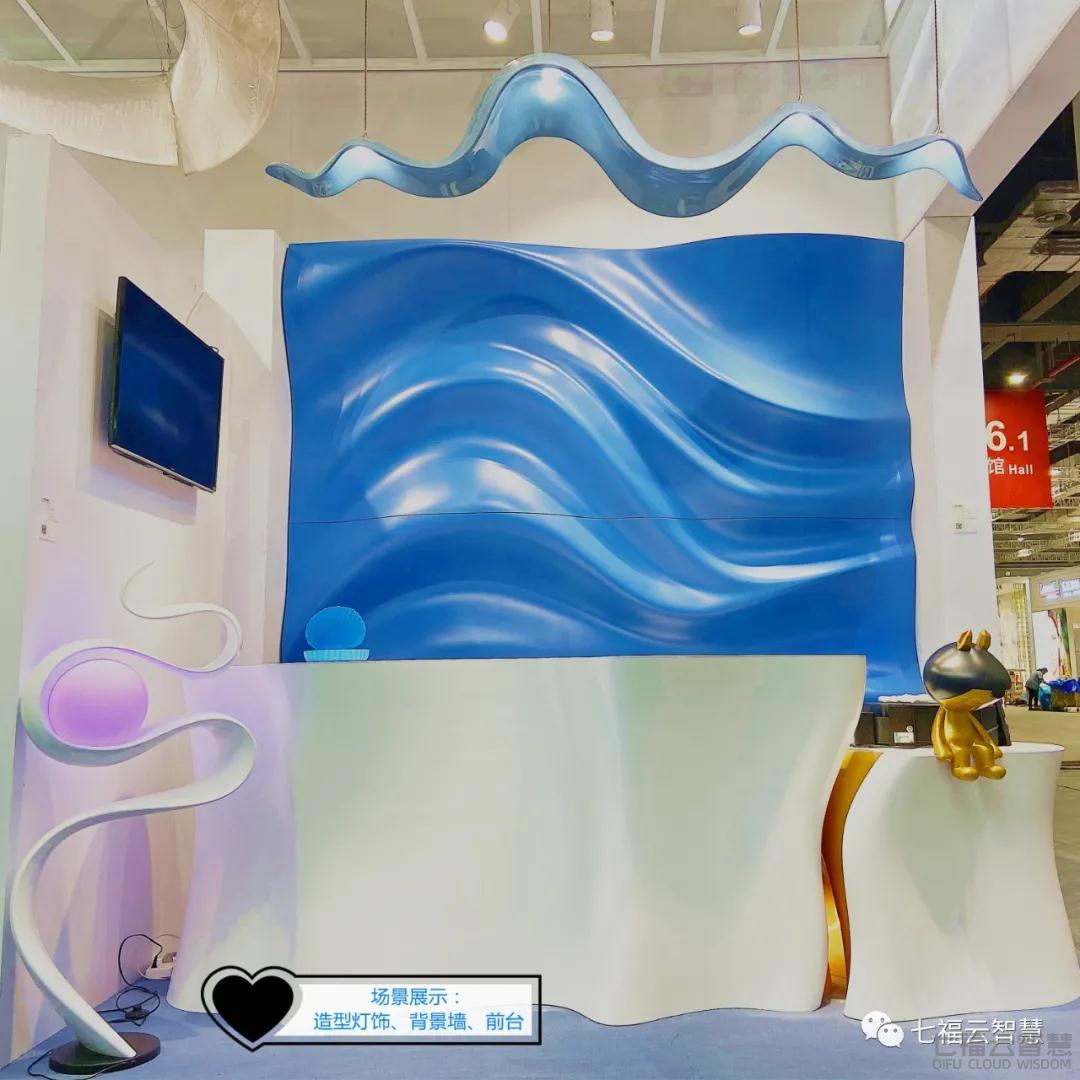 We have been breaking through all kinds of boundaries of Meichen, such as materials, shapes and crafts. But now, we go beyond the confines of our minds to be what you want. We can do whatever you want
Applicable place:
Villa, indoor and outdoor, hotels, bars, restaurants, shopping malls and stores of all walks of life.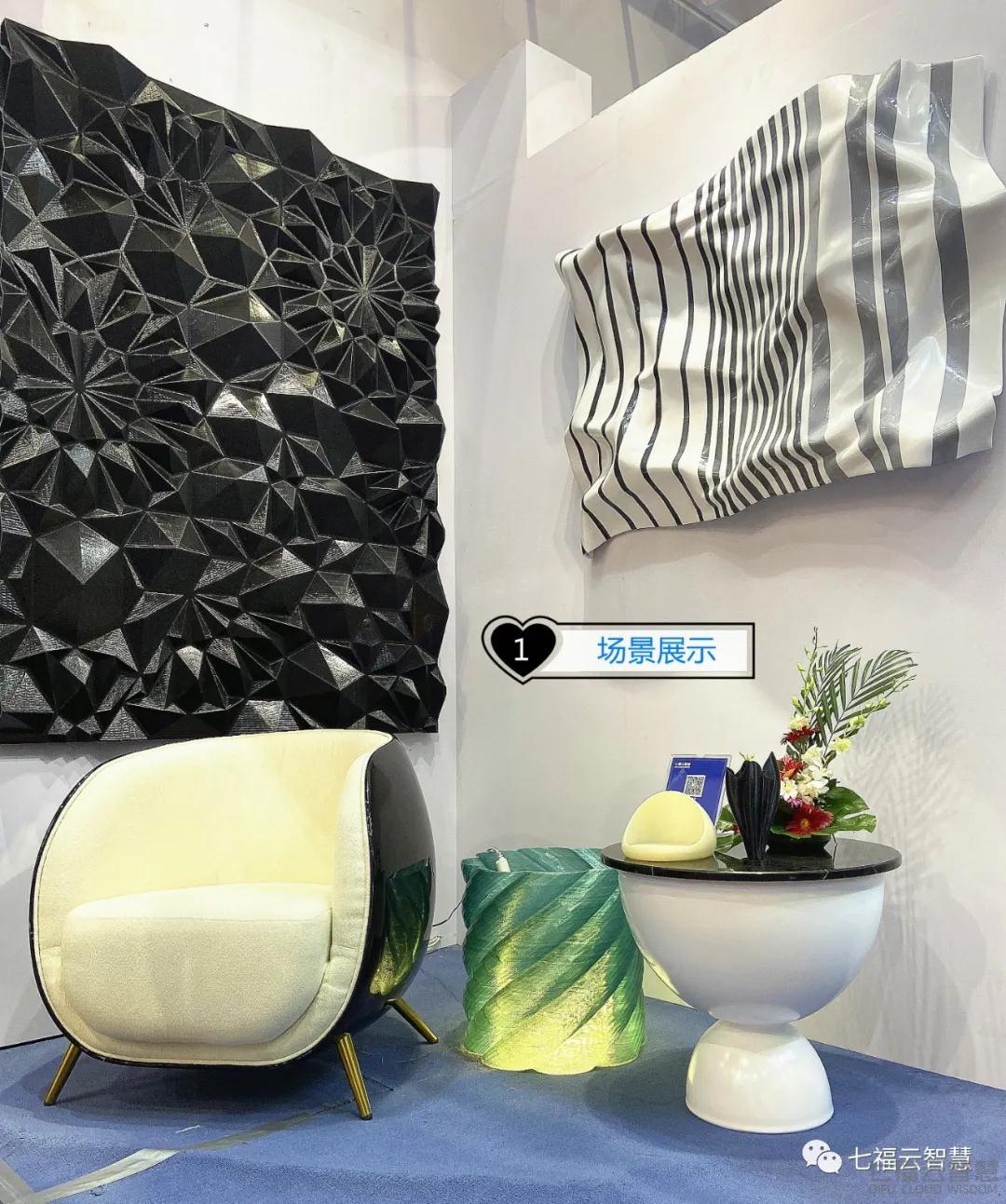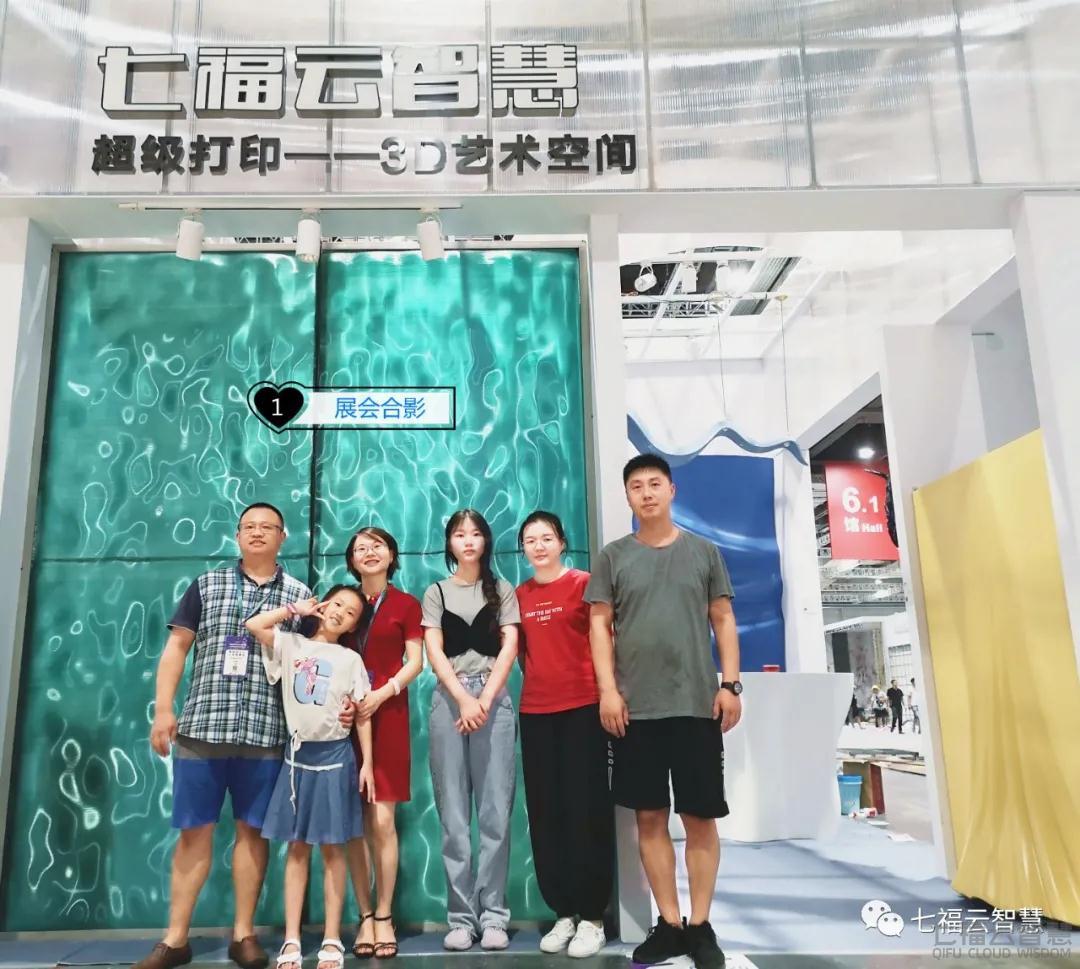 In this exhibition, hotel professionals gathered together to communicate and exchange, learn from each other, share the development trend of the industry, and jointly explore new directions and new ideas of the industry. The sharing of resources between different manufacturers and the pursuit of in-depth cooperation made the overall atmosphere of the exhibition high and the response warm. With new directions, new ideas and new customers, the exhibitors returned home with full load.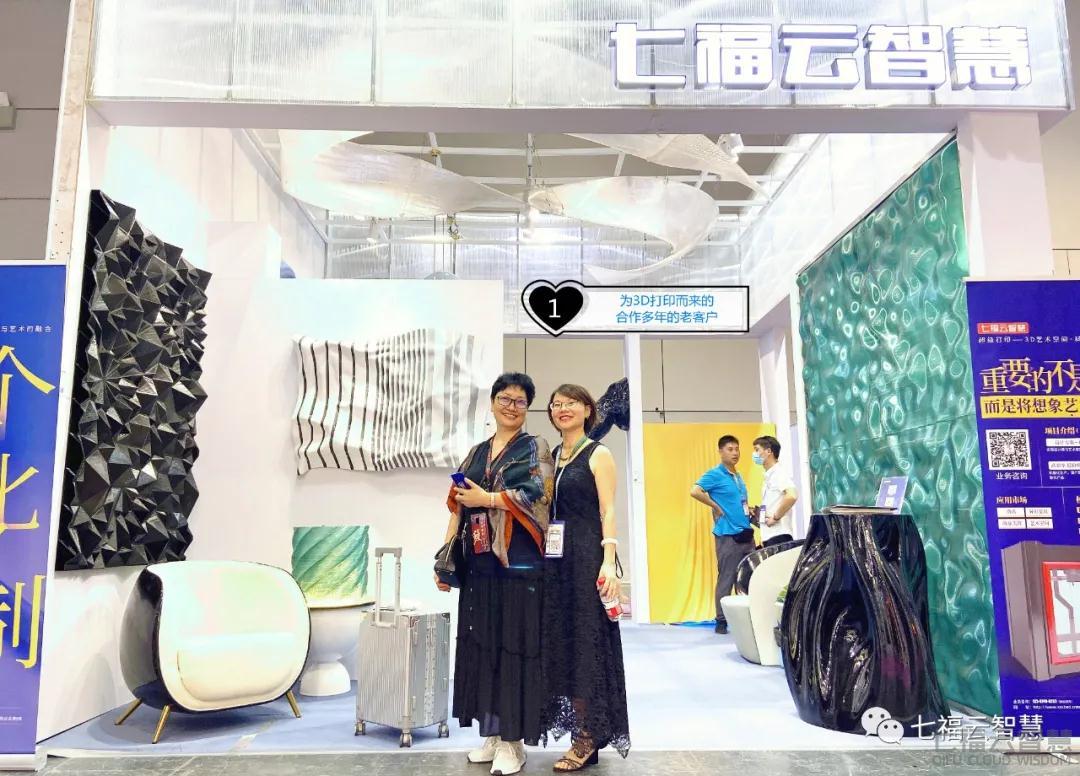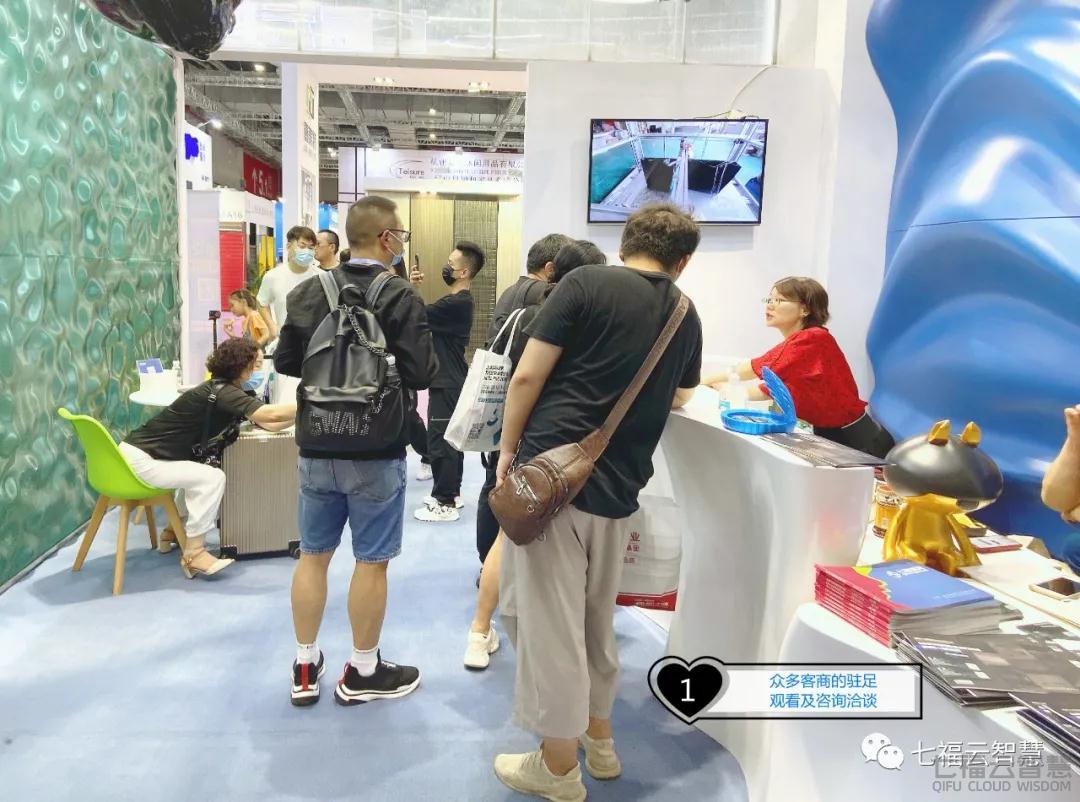 The company through careful preparation, relying on a large number of innovative design, exquisite technology of high-quality product series, attracted many customers to stop to watch and consult.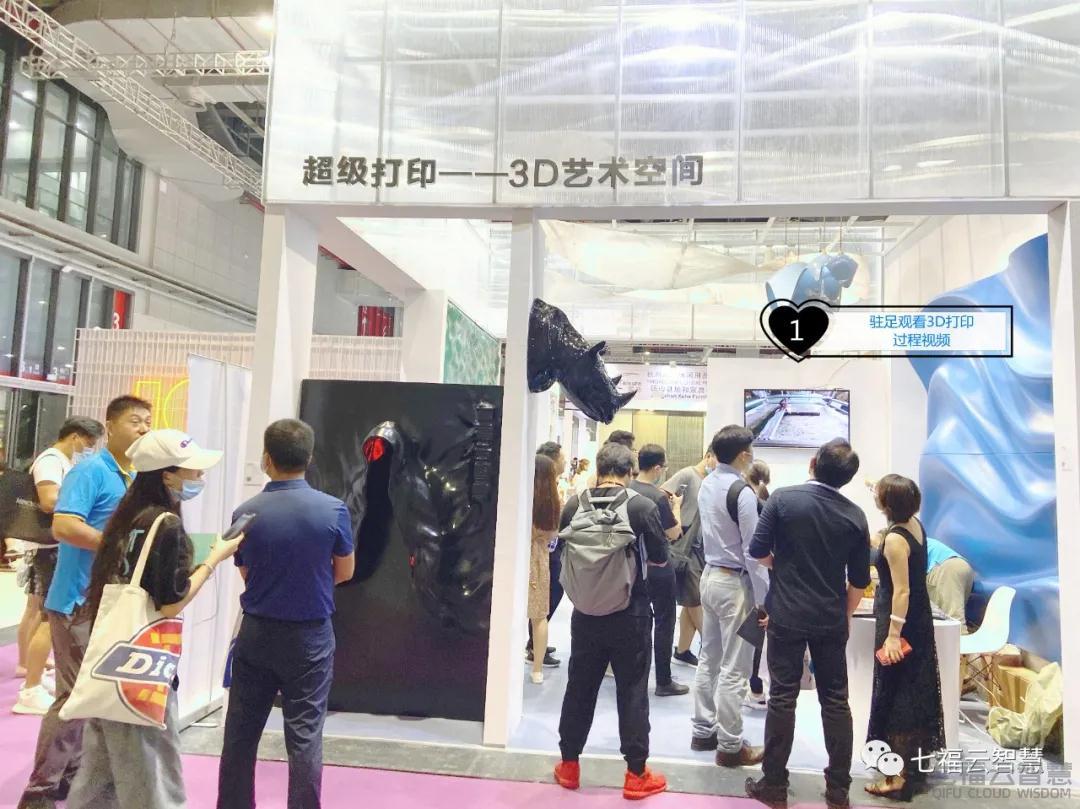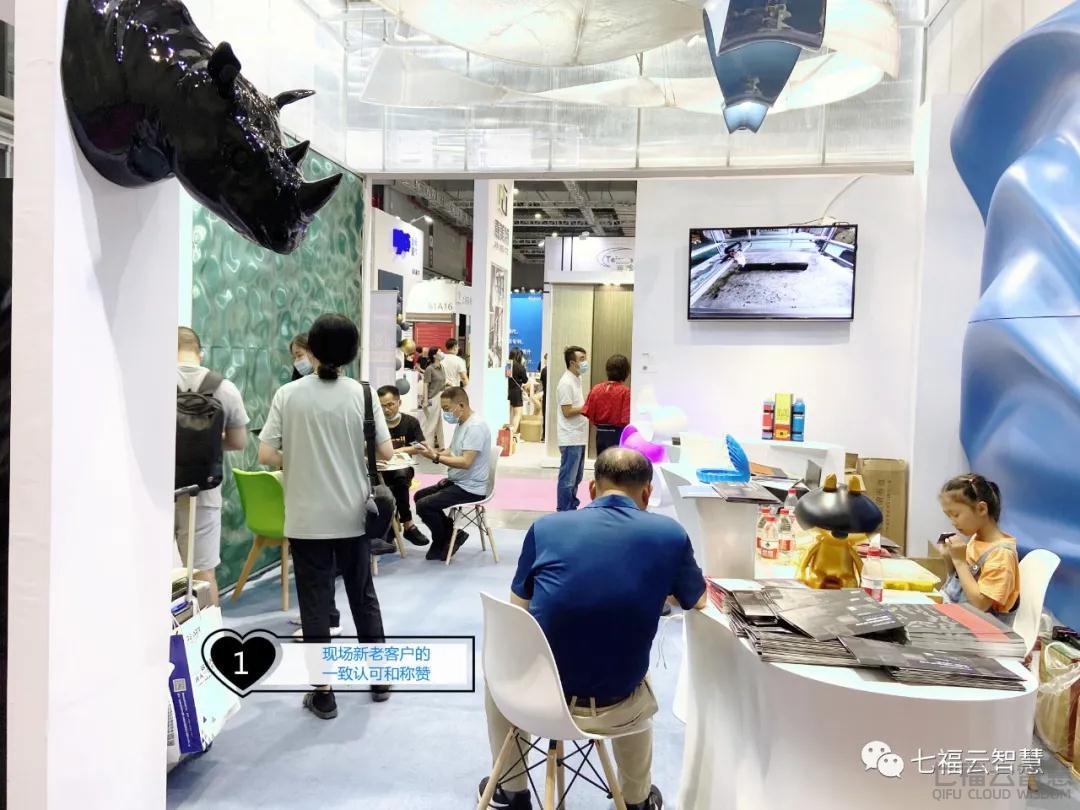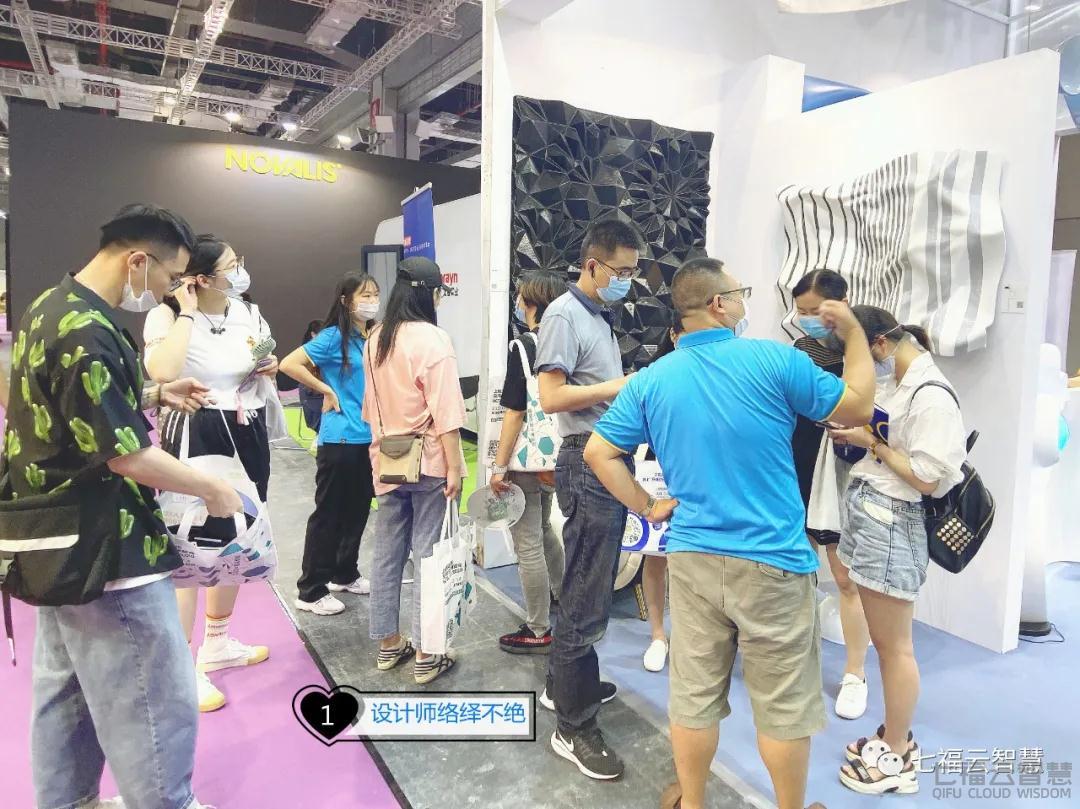 Through the unremitting efforts of all staff of Qifu, this three-day annual hotel industry purchasing Expo has achieved the cooperation intention of many customers on site, and achieved a complete success far beyond the expectation!